Photo a Day May
By popular request (aka 1 person named Laura), I am showing off my
Fat Mum Slim Photo a Day May
pictures in case you don't follow me on Instagram. Please keep in mind the following when viewing my pictures.
I have no creative skills
I took all these on my iPhone 4 and not an iPhone 4S with its fancier camera
I used a combination of Camera+ and Instagram to edit the pictures
Here is a Flash slideshow version of my photos for all those people not viewing on an iPhone:
Here is a link to the album for those people viewing on an iPhone:
Are you up for trying the June challenge? I think I am taking the month of.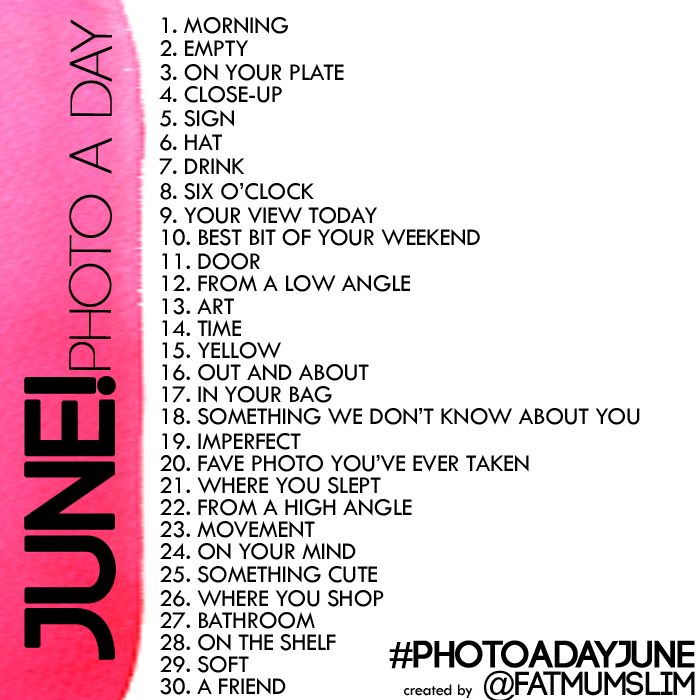 Labels: Camera+, FatMumSlim, Instagram, photo a day, photography